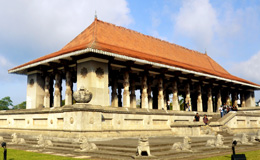 Colombo isn't only a city of the future or even the present. Many areas still belong to the past, with streets and building that take many a Sri Lankan down memory lane. If you speak to a Sri Lankan about his life in Colombo, you would most probably get a detailed comparison of the then and now of the city.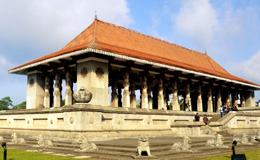 This iconic Colombo attraction celebrates Sri Lanka's Independence from British colonial rule.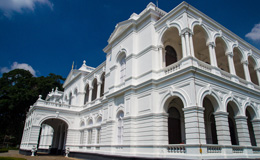 Marvel at ancient rock inscriptions, palm leaf manuscripts, fossils, jewelry, paintings and a taxidermy jungle at the National Museum located in Colombo 7.