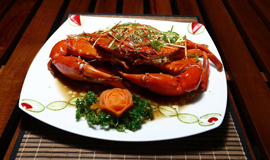 Located on the beach at No 41/2, Wasala Road, Dehiwala, Sri Lanka, family-friendly Barracuda Sea Food & Grill offers delectable Chinese and Thai dishes.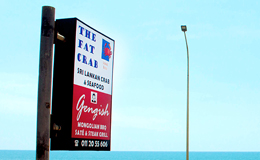 You will find the Fat Crab restaurant just at the beginning of Haig Road when you drive along Marine Drive. This is a restaurant that is focused mainly on sea food and particularly crustaceans.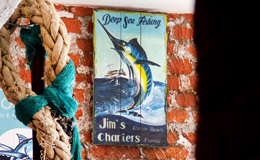 Exceptionally fresh seafood, a friendly staff and yummy, mouth watering dishes are all part of 'Off the Hook'. This newly opened seafood restaurant has become a quite popular restaurant in Colombo during the few months since it started.