Crescat Boulevard Colombo
Overview
Located in the high end of Kollupitiya, to be exact, in Galle Road Colombo 3, next to Cinnamon Grand Colombo, Crescat is one of the finest shopping malls. If you are in Colombo and is looking for the quality design wear, this will be an ideal place for all branded products. Outlets are open till 7 in the evening while the Food court will serve you until 10 in the night.
Crescat doesn't occupy a large area compared to many other shopping destinations like Majestic City and Liberty Plaza. Yet it's is considered as one of the exclusive shopping centers for a variety of products.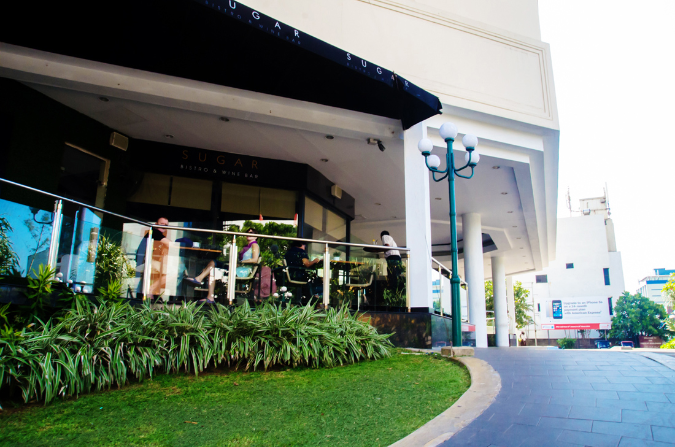 Crescat Boulevard will bring you some of the celebrated boutiques like Shopping Girl, Kadapatha and Broadway catering all sorts of women's clothing. It also has a range of men's clothing like Hameedia and Paris Gallery offering both casual and formal wear. Another surprising thing for visitors in Crescat would be sportswear. World's leading sport brands like Adidas and Reebok now offers a complete range of clothing and sports equipment. Stores like Lakshmi's, Pearlrich and Bettans are a must see for those who are looking for shoes. These offer products for all women, men and children.
You will also find traditional products of Sri Lanka inside the supermarket. 'Prasanna batiks' will give you a glimpse of handicraft and batik industry in Sri Lanka.
Mlesena Tea shop is another visitor attraction in Crescat Boulevard. One can purchase the finest Ceylon tea and taste the aroma of home grown tea leaves. The Shopping center also includes Dilmah and Keels Super where you can find Ceylon Tea products.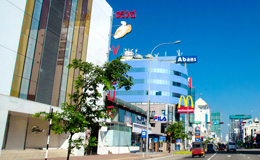 For the discerning and weary holiday maker visiting Colombo, probably no other city offers more variety, dining and entertainment options than Kollupitya aka Colpetty. The area numbered Colombo 03 is one of Colombo's most popular business cum residential districts, housing many organisations ranging from large conglomerates to banks, IT companies, government institutions, diplomatic offices and hotels. Luxury condominiums and apartment complexes are also aplenty in Kollupitiya.
More..