Tea Avenue - Barnes Place Colombo
Overview
Tucked in a cosy nook at Wijerama Junction, Colombo 7, Tea Avenue offers a fresh experience for anyone who is looking forward to enjoying a good cup of tea or even a scrumptious meal.
With spacious seating areas and the interior of the cafe filled with tea memorabilia from old photos of our Ceylon tea industry to walls that are prepared with mock tea chests, it creates an ideal environment to relax. The interior of the cafe is unique and it escapes from the usual cafe interior which makes the experience more interesting.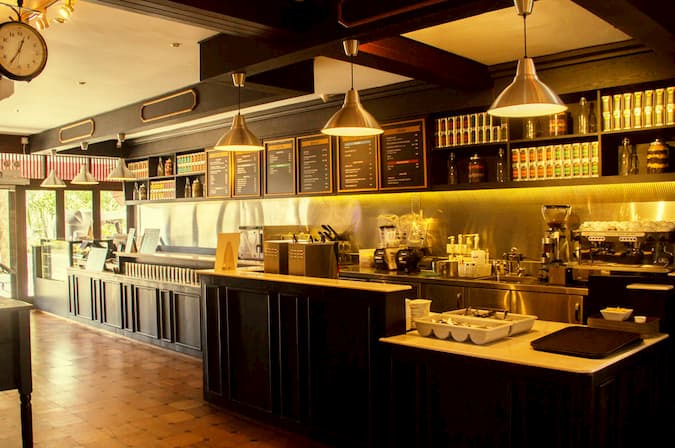 Tea Avenue is open from 6.30 am to 11 pm on Weekdays and they are also open during weekends. Throughout the week they have an all day breakfast menu which is a good thing if you are in the mood for a croissant or a waffle during mid day. Their popular items include waffles which are on the all day breakfast menu with a range of add-ons. Who would deny the pleasure of eating a soft waffle with crispy edges dressed with maple syrup, honey or even gooey chocolate or caramel sauce? Tea Avenue not only offers sweet add-ons but if you prefer waffles with smoked salmon, scrambled eggs, cheese, fresh strawberries or even pol sambol(Coconut Sambal) they are ready to serve. The all day breakfast menu also includes light pancakes dusted with sugar, delicious croissants with scrambled eggs and eggs Benedict.
Tea Avenue offers the usual items that you would see on a cafe menu such as sandwiches, salads, soups and pastas. However the highlight of those is the chicken lasagne which is yummy and creamy.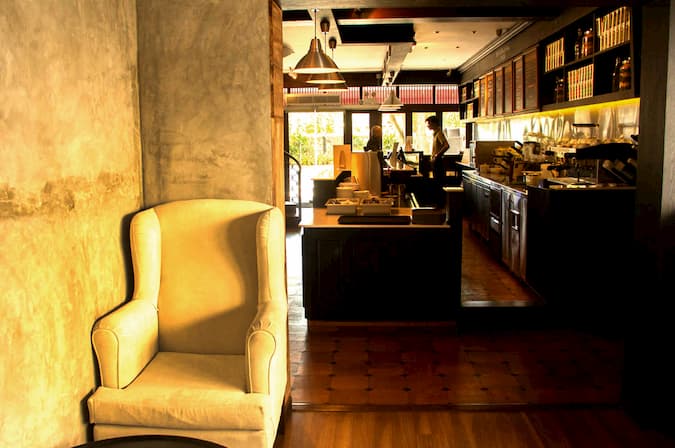 Their specialty being tea, Tea Avenue has both hot and cold options for tea. They have special regional teas and the Standard 36 and 66 teas which come from their own tea manufacturing brand. For milk tea the Standard 36 tea is used and you can choose to have a lip smacking milk tea prepared with fresh milk, powdered milk or condensed milk. The black tea which is commonly referred to as plain tea also has the options of light, medium and strong to suit each customer's taste. Apart from these options, they have three flavours of blooming tea and premium teas such as silver tip tea. For all health conscious beings, there are different flavours in the green tea range. Flavours like soursop, mojito, mint and chocolate would be ideal if you are in a daring mood.
Though it is essentially a tea room they also offer coffee drinks and milkshakes. Their signature cookies and cream made with Oreos should not be missed. It is a frothy and perfectly chilled drink with chunks of Oreo cookies which is served in a considerably big jar. Their rich and creamy blueberry cheesecake, the brownies or other desserts are also popular among Tea Avenue visitors.
So all in all it is a fresh experience for all tea lovers and it is a nice cosy cafe with good food and a peaceful ambience to hang around.
Tea Avenue - Barnes Place
55 Barnes Place, Colombo 00700
www.tea-avenue.com
Tel: +94 11 2 669944
Gallery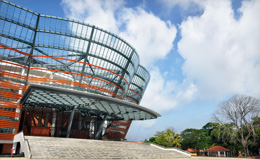 Colombo 07 or Cinnamon Gardens as it is also known is one of Colombo's plushest residential areas. The area gets its name from the large Cinnamon plantations that were in existence during the 18th century.
More..