Liberty Plaza Shopping Centre
Overview
Liberty Plaza Shopping Mall in Colombo is a fine option for extreme shopaholics. It brings you different kinds of products. Shops are open from 10 in the morning till 7 in the evening on all days except Sunday. You can find products for an affordable price. Liberty Plaza Colombo is in the City's heart. To be exact, it's found in Kollupitiya.
This multi story shopping complex has diverse products starting from clothes to cameras and kids items. Photographers who are looking for the most sophisticated digi cams and other camera equipment can browse through 'Photo Technica' outlet which is on the ground floor. You will find heaps of other electronic shops as you walk through every corridor.
Visitors looking for latest Sinhala music can have a look at 'Torana music centre' while there are shops that offer English, Tamil and Hindi music CD's for discounted prices.
You can also experience the taste of Ceylon Tea at Tea Tang and Mlesena Tea Counters as you walk in.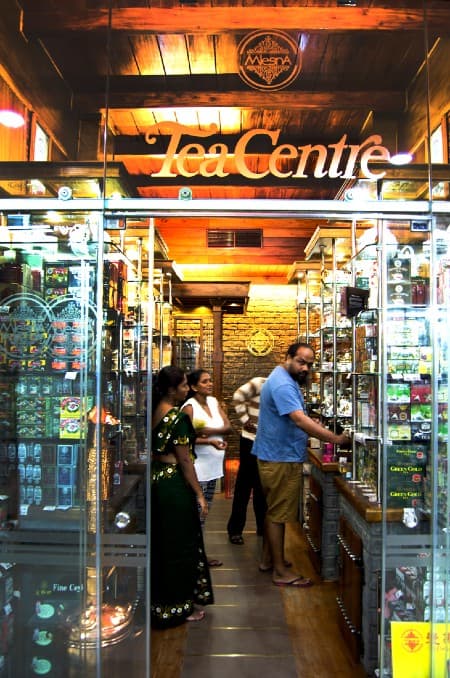 Liberty plaza is also famous for exhaustible collections of clothing, accessories and jewelry. It has outlets like 'Naginda' and 'Kelani fabrics' offering the finest and exclusive clothes, bags and shoes. 'Jacket corner' provides a range of winter jackets for a cheap price. If you are looking for wine and liquor products, Labels in Liberty Plaza is not a bad one. It has one of the city's larger wine sections. However the prices of wine seem to be the same around Colombo's city shops.
'Nastars' is a Liberty Plaza Classic which sells a large stock of headphones, technical toys, hair straighteners, Xbox and PS3 games. It's really crammed with a lot of useful and useless but tempting and reasonably priced stuff. They operate a pretty professional warrantee/guarantee system. And you will also find Computer equipment here.
Liberty Plaza also includes Pizza parlours like Pizza Hut and Sugar & Spice where you can taste the premium snacks. 'Seasons' will offer you a glimpse of Indian cuisine. And on the other side of the road you'll find the 'Liberty Cinema' awaiting you for a movie ride. So, you have the chance of entertaining amidst shopping too.
Address:
Liberty Plaza
R. A. De Mel Mawatha,
Colombo 00300,
Sri Lanka.
Tel: +94 112 301 011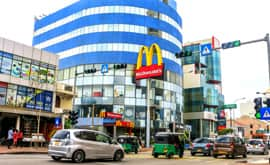 For the discerning and weary holiday maker visiting Colombo, probably no other city offers more variety, dining and entertainment options than Kollupitya aka Colpetty.
More..