About & History of Colombo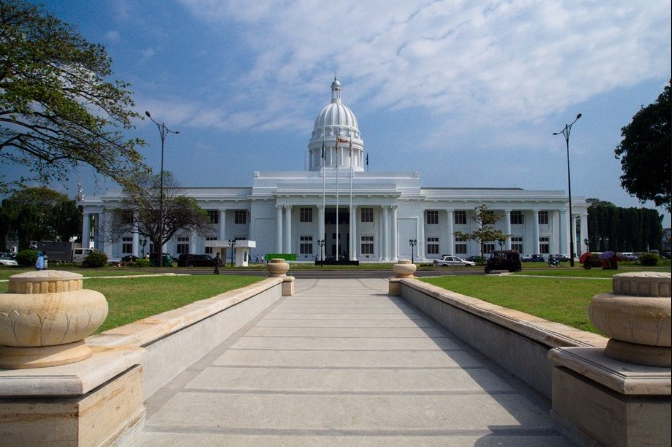 Where is Colombo located? Geographically, Colombo is situated in the western province of Sri Lanka and has been at the center of Sri Lankan political, economic and cultural life since it was made commercial capital in 1815. Colombo is the second most populous city of Sri Lanka and its commercial capital. It is located on the west coast of the island and adjacent to Sri Lanka's main port, the Port of Colombo.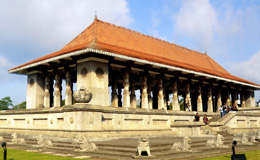 Colombo isn't only a city of the future or even the present. Many areas still belong to the past, with streets and building that take many a Sri Lankan down memory lane. If you speak to a Sri Lankan about his life in Colombo, you would most probably get a detailed comparison of the then and now of the city.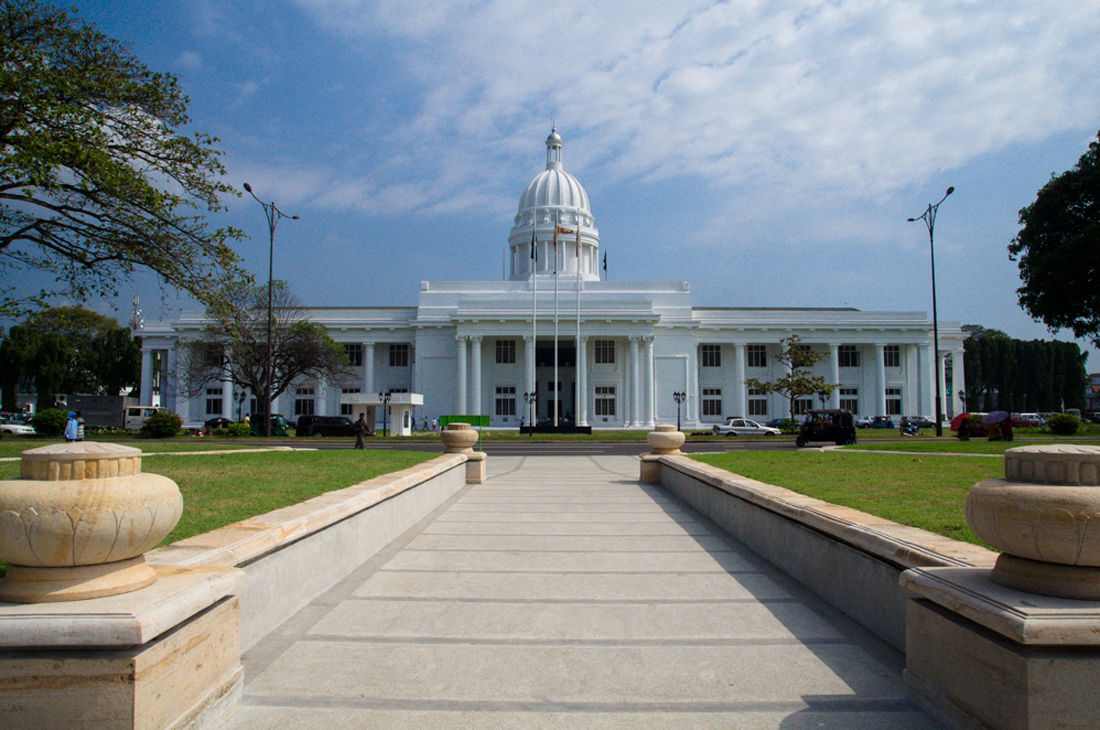 Colombo, Sri Lanka was famous in the past as a strategic seaport, and is famous today for its diversity, colonial architecture, cultural landmarks, shopping complexes and nightlife.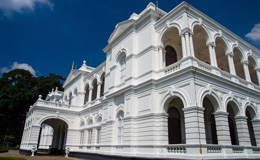 The National Museum of Colombo first opened in 1877 with only 800 exhibits showcasing some aspects of the history and culture of Sri Lanka. Today, it has over 100,000 exhibits and the most important library on the island.
More..