Dehiwala Zoo in Colombo
Overview
The National Zoological Gardens of Sri Lanka is situated in Dehiwala, a suburb of Colombo. It is a short drive from the heart of Colombo, and is situated on Anagarika Dharmapala Mawatha. The zoo is known for the various animals it is home to and children and adults flocked there to have a look at the snakes, birds, fish, monkeys and other animals. The zoo organizes animal shows and one can enjoy watching a seal playing with a colorful ball or elephants dancing. Usually, the Dehiwala zoo is a popular place for class trips and is often full of noisy and excited children who are amazed by the number of animals in the zoo.
You will find achcharu or pickle, candy floss and 'bombayimotayi' sellers at the entrance and others selling toys and colorful pinwheels. In the zoo premises are a number of kiosks where one can buy drinks and snacks.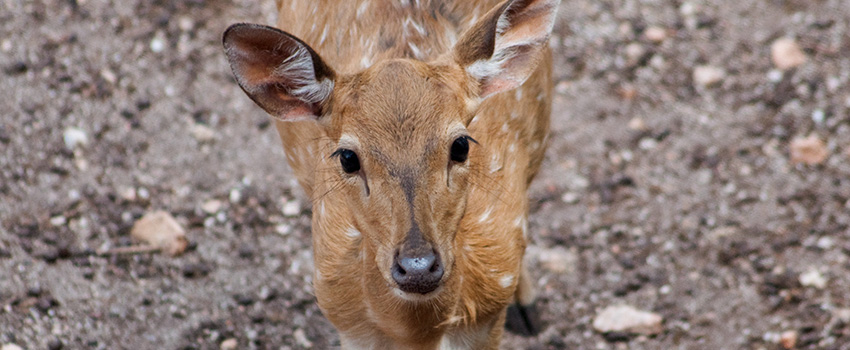 The walk around the zoo isn't overly exhausting, although it is best to avoid visiting the zoo during the afternoon as there are areas without much shade. There are benches where you can rest and enjoy a snack while observing the behaviors of rhinos, giraffes or elephants. The Dehiwala zoo is home to sea lions, horses, zebras, crocodiles and many other animals and even has butterfly and bird gardens. There are also lions, tigers and panthers and the chimpanzees are ever ready to impress visitors and swing or play with each other. All cages carry a small notice with a few details of the caged animal and thus make the visit to the zoo quite educational.
The National Zoological Gardens was established in 1936 and even as recently as 2010, claimed to have 2,500 to 3,000 animals including 79 species of mammals, 31 species of reptiles and 89 species of birds. However, the Dehiwala Zoo is no longer in a good condition. Thus a visit the zoo by those who want to enjoy nature and animals, learn about various species or watch the various tricks the animals have been taught, could leave the zoo with a heavy heart.
Regardless of its condition, the zoo is still visited often and is a place of interest to those visiting the country. It will give you a good idea about the species in Sri Lanka and their behaviors and is a great way enjoy watching animals without having to travel too far from Colombo.
National Zoological Gardens (Dehiwala Zoo)
Anagarika Dharmapala Mawatha,
Dehiwala 10350
+94 11 2 712752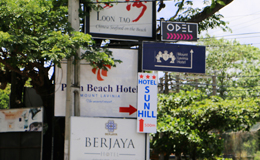 Located a 20 minute drive south from the heart of Colombo, Mount Lavinia is a well-populated largely a middle class and mostly residential suburb famed for its beaches. For decades Mount Lavinia has been considered a hot spot for many a tourist to enjoy the golden beach stretching out for a couple of miles.
More..