Tamils in Colombo
Overview
Tamil Community in Colombo
The Tamil population in Colombo is also of great significance as they form a major part of the population. Tamils are usually very traditional and custom-oriented and belong to two main faiths Hinduism and Christianity. The Hindus celebrate festivals such as Thai Pongal, Maha Sivarathri and Deepavali while the Christians among the Tamil community celebrate Christmas.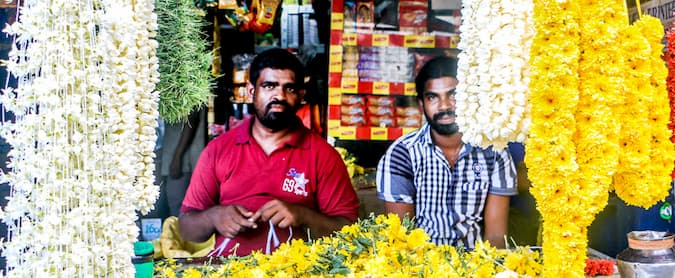 Areas such as Wellawatte in Colombo 6, Kotahena in Colombo 13 and Mattakkuliya in Colombo 15 are predominantly Tamil areas and there are quite a few Temples of worship located in these areas. These include the Sri Aatheparaasakthi Temple and Sri Visnu Temple in Colombo 15, Sri Koneshwari MahaDavi Temple and Sri Lyswariya Luxmi Temple in Colombo 6 and the Kathiresan Kovil in Colombo 4.
These areas also have plenty of markets offering a wide variety of items such as Sarees, Kurthas and Salwars as well as plenty of jewellery stores to cater to the Tamil community. Vegetarian Restaurants located in and around these areas are also a popular sight in Colombo.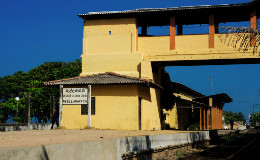 Located immediately south of Bambalapitiya the city of Wellawatte is a busy and densely populated town with many textile and jewellery shops as well as restaurants and apartment complexes.
More..