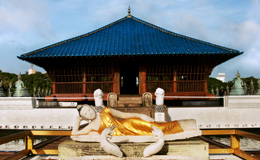 Being the main ethnic group in Sri Lanka, the Sinhalese community is spread over most parts of Colombo. The Sinhalese community basically follows two faiths. There are the Sinhala Buddhists and then there are the Sinhala Christians and as such, the Sinhala Buddhists in this community celebrate the Sinhala and Tamil New Year in April and Wesak in May while the Sinhala Christians celebrate Christmas in December.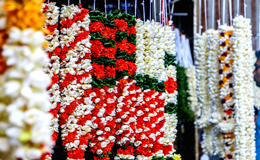 The Tamil population in Colombo is also of great significance as they form a major part of the population. Tamils are usually very traditional and custom-oriented and belong to two main faiths Hinduism and Christianity. The Hindus celebrate festivals such as Thai Pongal, Maha Sivarathri and Deepavali while the Christians among the Tamil community celebrate Christmas.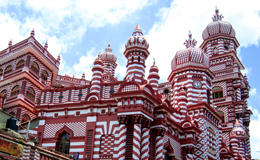 Muslims first arrived in Sri Lanka as Arab traders and merchants and having since made Sri Lanka their home, form a vital aspect in Sri Lankan culture today. Muslims in Sri Lanka predominantly follow the Islamic faith celebrating festivals such as Ramadan and Haj.