Rajagiriya, Battaramulla and Kotte
Overview
The Rajagiriya,Battaramulla and Kotte areas are one of the fastest developing areas on the outskirts of Colombo City. Located just 10 minutes away from the heart of Colombo, these 3 areas are centred on the historic Diyawanna Oya and formed an integral part of the Kotte Kingdom which flourished during the 15th Century AD.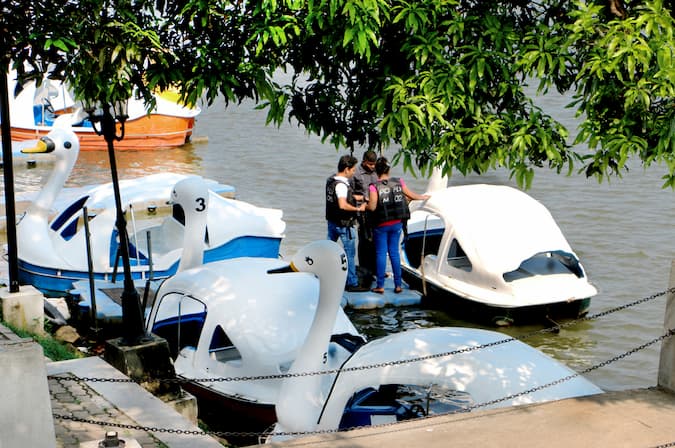 Sri Jayawardenepura Kotte or Kotte, is also Sri Lanka's administrative capital with the country's parliament building also located here. The Parliament building was designed by renowned architect Geoffrey Bawa and is indeed a sheer architectural masterpiece. Also in the vicinity is the war memorial built to recognise the tremendous sacrifice of Sri Lanka's brave soldiers during the 30 year civil war which ended in 2009. Other attractions in the area include Diyatha Park complete with jogging tracks, recreational areas and stalls offering fruits, vegetables, plants, fish and even handicraft for sale.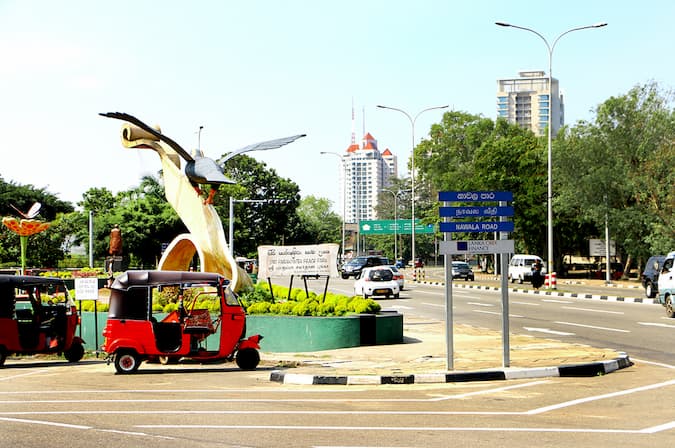 Ape Gama located within the sight of the National Parliament is a replica of the villages of yesteryear in Sri Lanka, where society was managed as an agro-economy with flourishing traditional industries. Ape Gama is fast becoming a top attraction in the area. Visitors to Kotte can also take a boat ride on Diyawannawa Lake or enjoy a leisurely stroll along the beautifully landscaped walkways and gardens.
The area offers a wide variety of eating options for visitors. In addition to the food courts at Diyatha Park and Parliament Grounds, many restaurants ranging from the Boardwalk, Chinese Dragon, Big Bite Biriyani, Pilawoos and Dine More offers diners a wide choice of dishes and cuisines to choose from.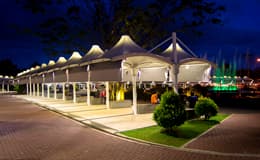 The busy and crowded capital city of Colombo doesn't have many spaces to relax and enjoy the outdoors unless you go to a club such as the Golf club or the Rowing club for which you would usually need membership.
More..