Good Market Colombo
Overview
The Good Market is a unique market place in Colombo focusing mainly on quality local and organic produce as well as a range of other local products. With the catchy theme of "good for the planet, good for the country, and good for you" the market beckons the health and eco-conscious along with the socially responsible.
Good market takes place weekly at the Race Course Grounds in Colombo while they also have a permanent shop at the grounds of Lakpahana, a traditional handicraft store located at 14, Reid Avenue in Colombo.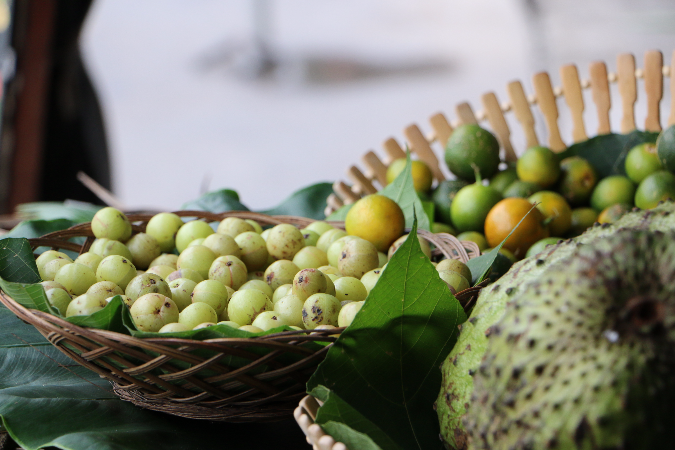 The weekly market places are held every Saturday from 10 am - 8 pm in the Nuga Tree Car Park next to the Colombo Race Course grounds. The market features a large number of stalls selling organic produce, traditional ayurvedic products, garden supplies, non-toxic house wares, books and fair trade handicrafts.
The local produce at the Good market goes through heavy screening to ensure the all produce on sale is in fact organic. Likewise the social enterprise also gives prominence to fair trade and features a wide range of traditional craft products by local artisans.
The market place takes the form of a lively festival with an array of health food stalls where visitors can sample traditional Sri Lankan food while being entertained by live music. The market also features magicians, live portrait artists, henna tattoo artists and even massage therapists.
Good market is also the place to find rare products in Sri Lanka such as locally made granola, wax coated cheeses, organic teas, salted butter caramel, sun dried tomatoes, macadamia oil, coconut flour, vanilla beans and many more.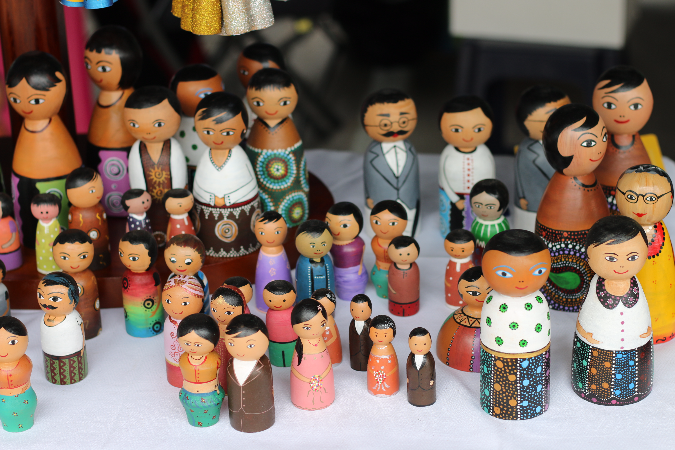 The enterprise also runs a shop in Colombo. It is open from 8.00 am – 8.00 pm throughout the week and offers customers a selection of products from their weekly market places such as organic fruits, vegetables, sauces, chutneys, canned goods, ice cream, gluten free food products and other essentials. Like the products at the market place the items for sale at the shop are strictly organic and cater to the health conscious. While slightly highly priced than regular supermarkets in Colombo the enterprise ensures customers the products are natural and are also pesticide free.
The shop also has three health food counters by run the Good market enterprise. While the café menu serves tofu, salads, gluten-free brownies, vegan cookies and cakes, Life Food serves fruit juices and smoothies as well as wraps, fruit salads and noodles. The Brown Bean Coffee counter sells coffees, milkshakes and mochas.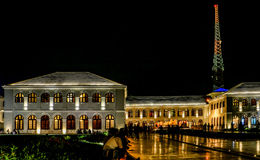 Arcade-Independence Square is located in Colombo 7 and is part of the process of beautifying Colombo. There have been a number of such refurbishments, thus introducing Sri Lanka, especially Colombo, to a culture that is still new to the country.
More..