Marino Mall Colombo
Overview
Marino Mall is one of the newer shopping malls in Colombo. This spacious shopping centre is located in Kollupitiya (Colombo 03). Marino Mall Colombo can be accessed either via Galle Road or Marine Drive. It is located in the same building as Marino Beach Hotel Colombo. For shopping and entertainment, this is one of the main choices if you are in Kollutpitiya.
Shopping
Marino Mall Colombo is home to a variety of retail brands. You will find something suitable for everyone. The largest retail space is used by Diliganz Fashion. Damro Furniture and Electronics also occupy a large space in the retail area. Other brands include
Exclusive Lines,
XIMI Vogue,
Waves,
Insoles,
Noritake and many more.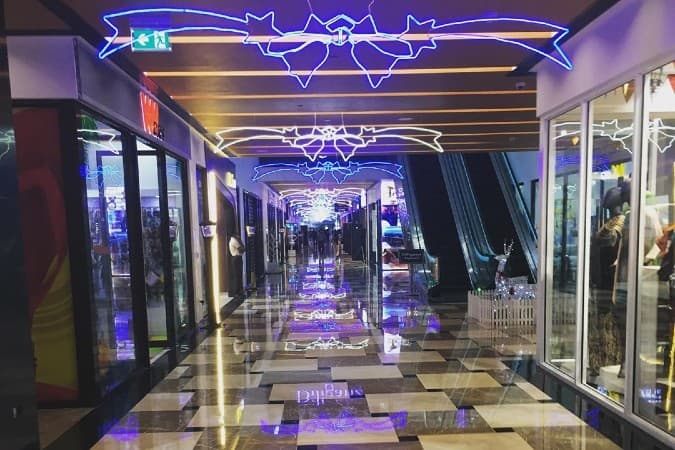 VR Gaming & 9D Cinema Experience
Marino Mall Colombo has a VR Gaming (Virtual Reality Gaming) space on its ground floor. VR Gaming area seems to be popular among young visitors especially. Games area has other indoor play facilities including a climbing wall.
There is a 9D Cinema where you can enjoy a short cinema experience with modern technology.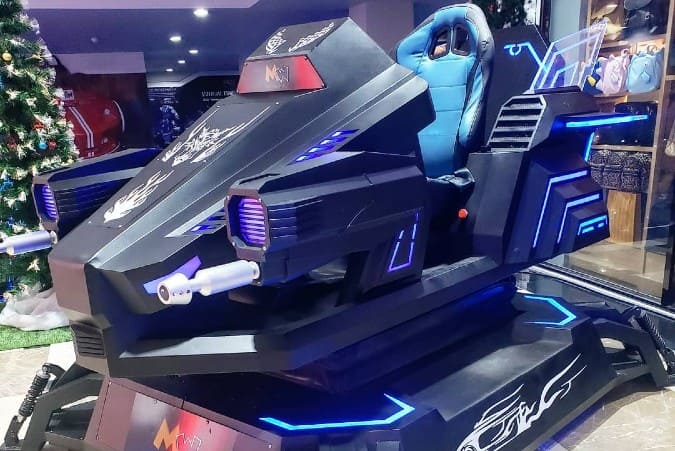 Food Emporium
Marino Mall Food Emporium offers different types of food such as Sri Lankan, Arabian, Asian, and Western. Although the food court is smaller compared to facilities at other shopping malls in Colombo, you will love the sea-facing seating area at the Marino Mall Food Court. So, keep in mind to get a table in the outside/balcony area of the food court.
Visitors can also access the Marino Beach Hotel via the shopping mall. Floatz Pub at the Marino Beach Hotel has become a popular place to go for a drink. The Floatz Pub is located on the 9th Floor of the building. Ocean Bar & Grill Restaurant at the Marino Beach Hotel is another food outlet you can go to when you are visiting Marino Mall Colombo.
Getting there:
Bus: The nearest bus stops are, "Bagatale Road Bus Stop" on Galle Road or "Alfred Place Bus Stop" on Duplication Road.
Train: The nearest train station is Bambalapitiya Station.
Tuk Tuk/Taxi: You can hail a tuk or use an app such as PickMe or Uber.
Address:
Marino Mall Colombo
No: 590,
Galle Road,
Colombo 03.
Tel: +94 112 595 595
Website: https://www.marinomall.com/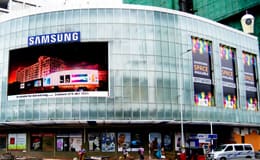 Liberty Plaza is a fine option for extreme shopaholics. It brings you different kinds of products. Shops are open from 10 in the morning till 7 in the evening on all days except Sunday. You can find products for an affordable price. Liberty Plaza is in the City's heart. To be exact, it's found in Kollupitiya.
More..